First day in London 🇬🇧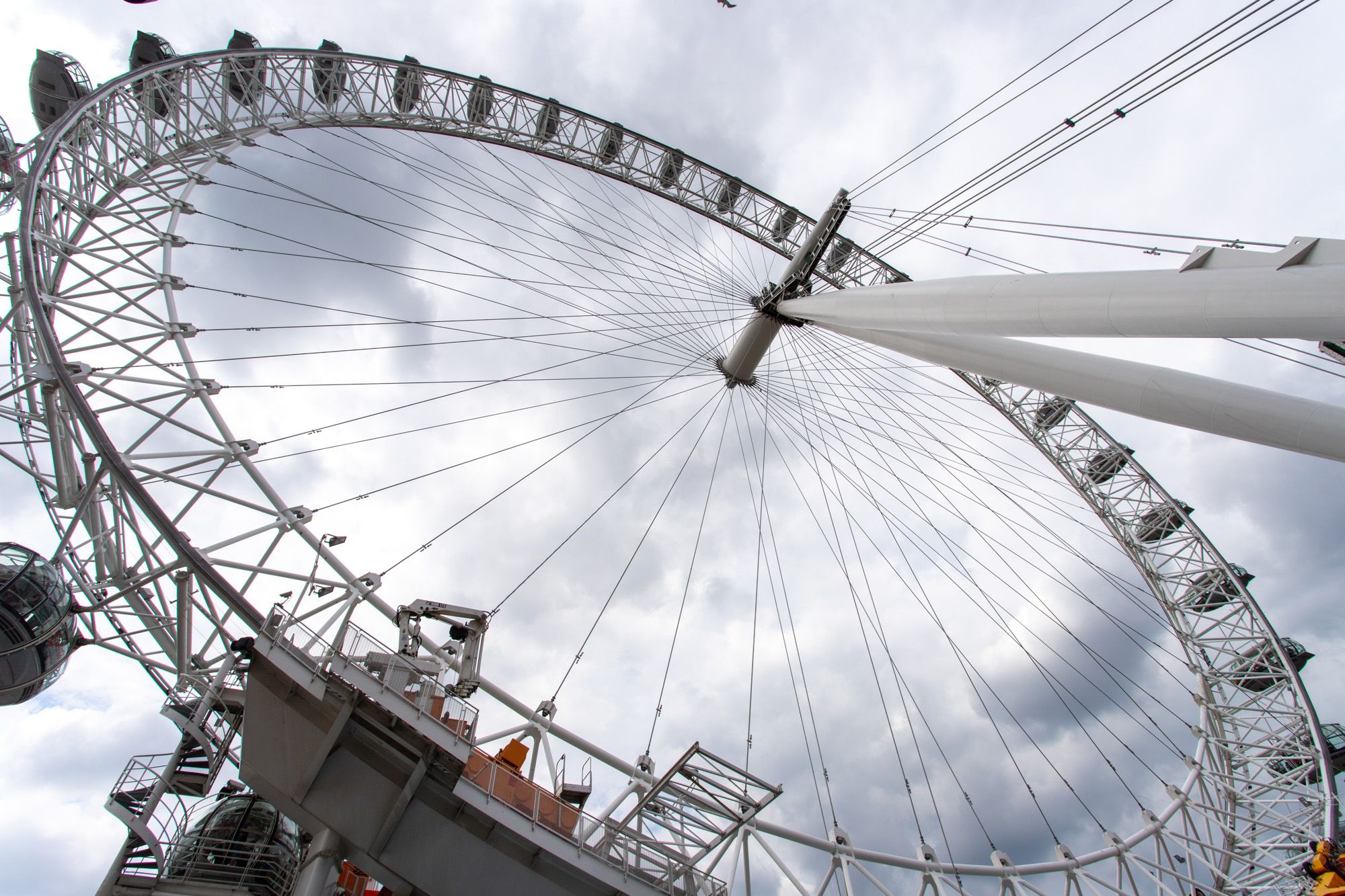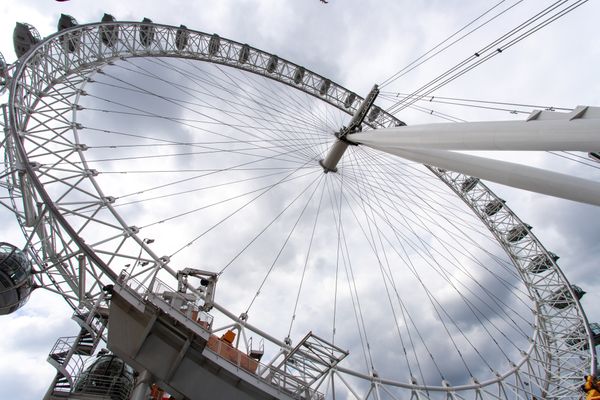 After successfully fighting and (almost winning) against jet lag I activated tourist.exe and did some typical sightseeing around central London starting in Westminster. I then proceeded to walk along the Southwalk to the pretty epic Tower of London.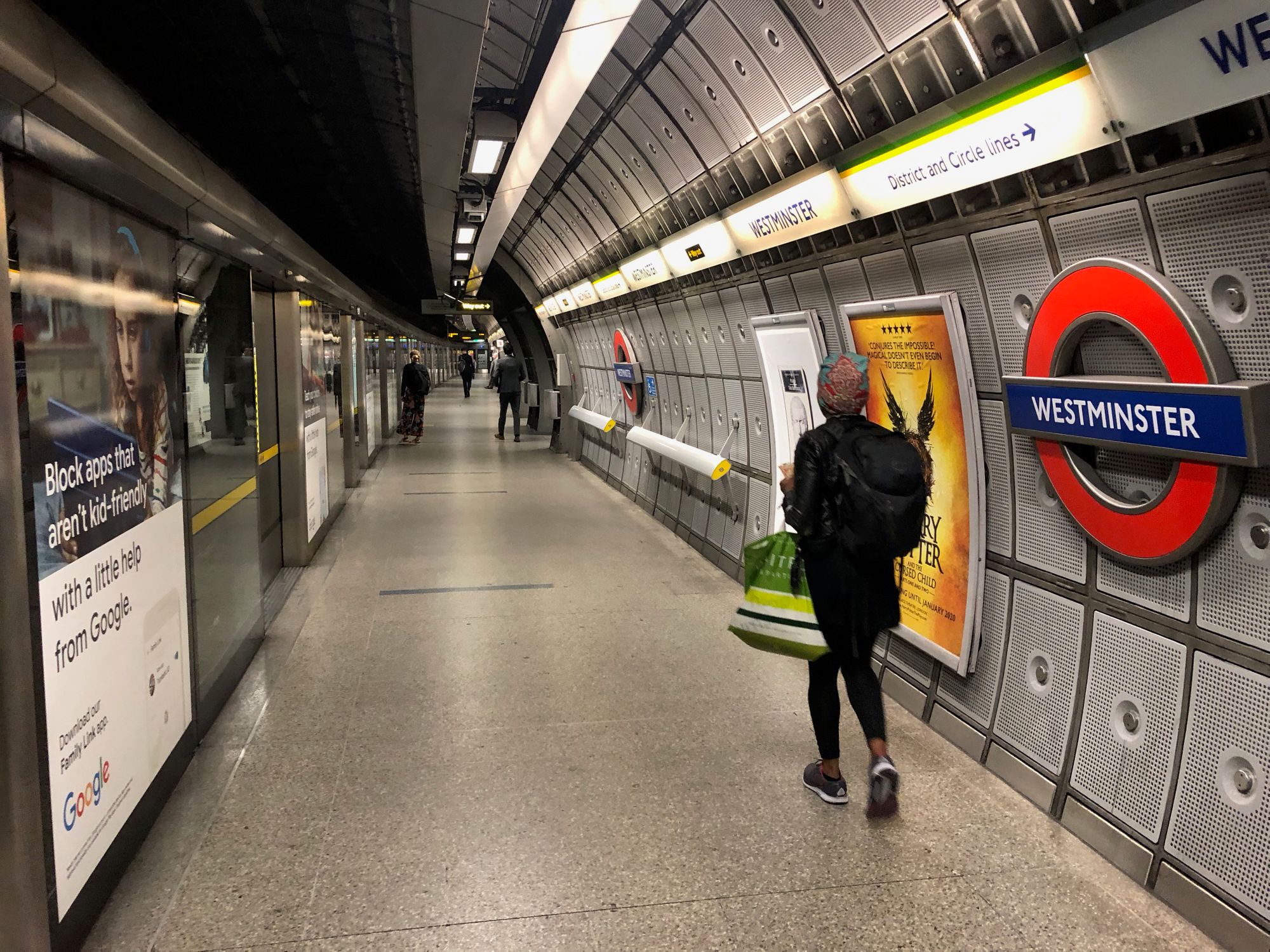 ??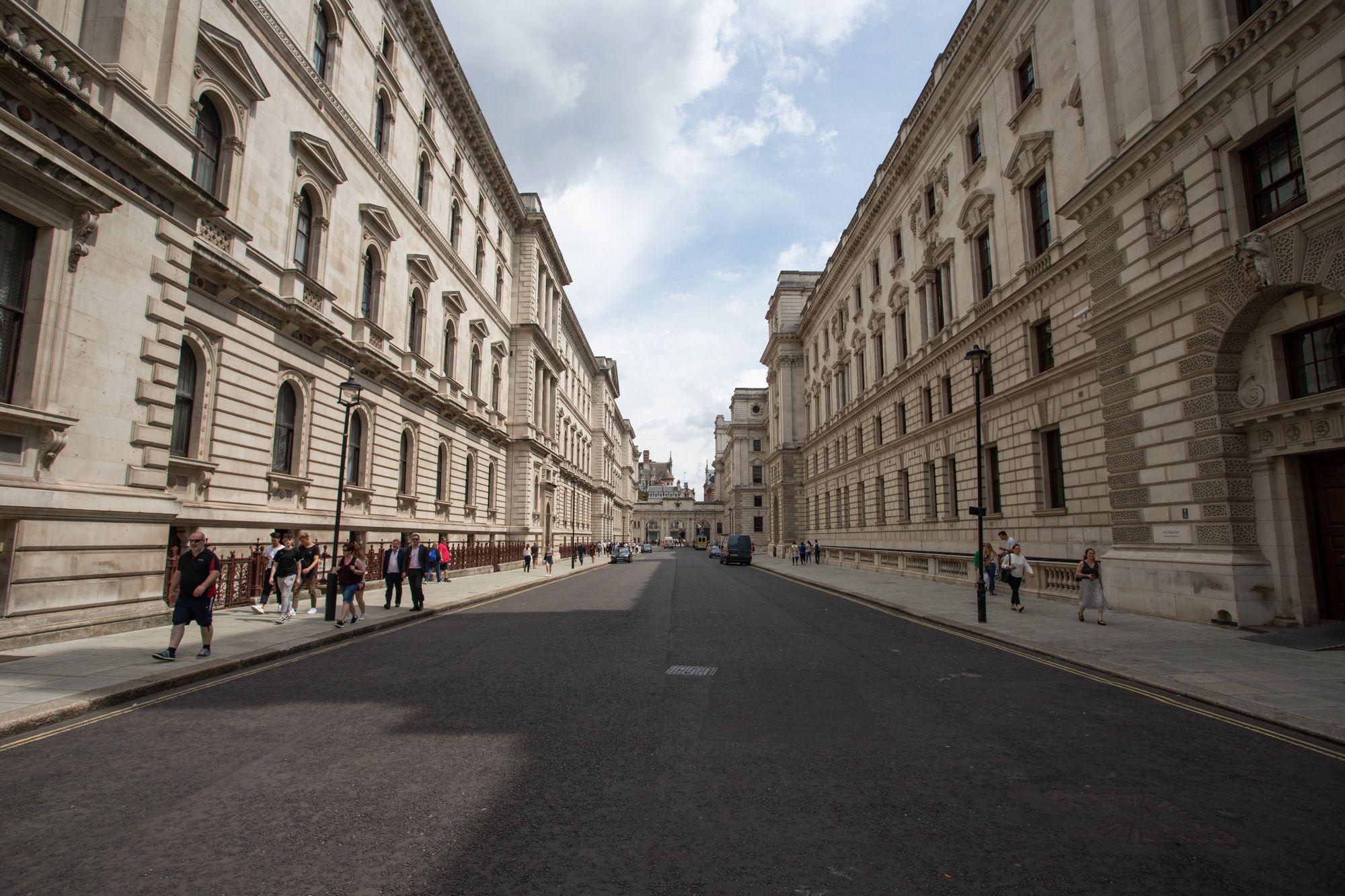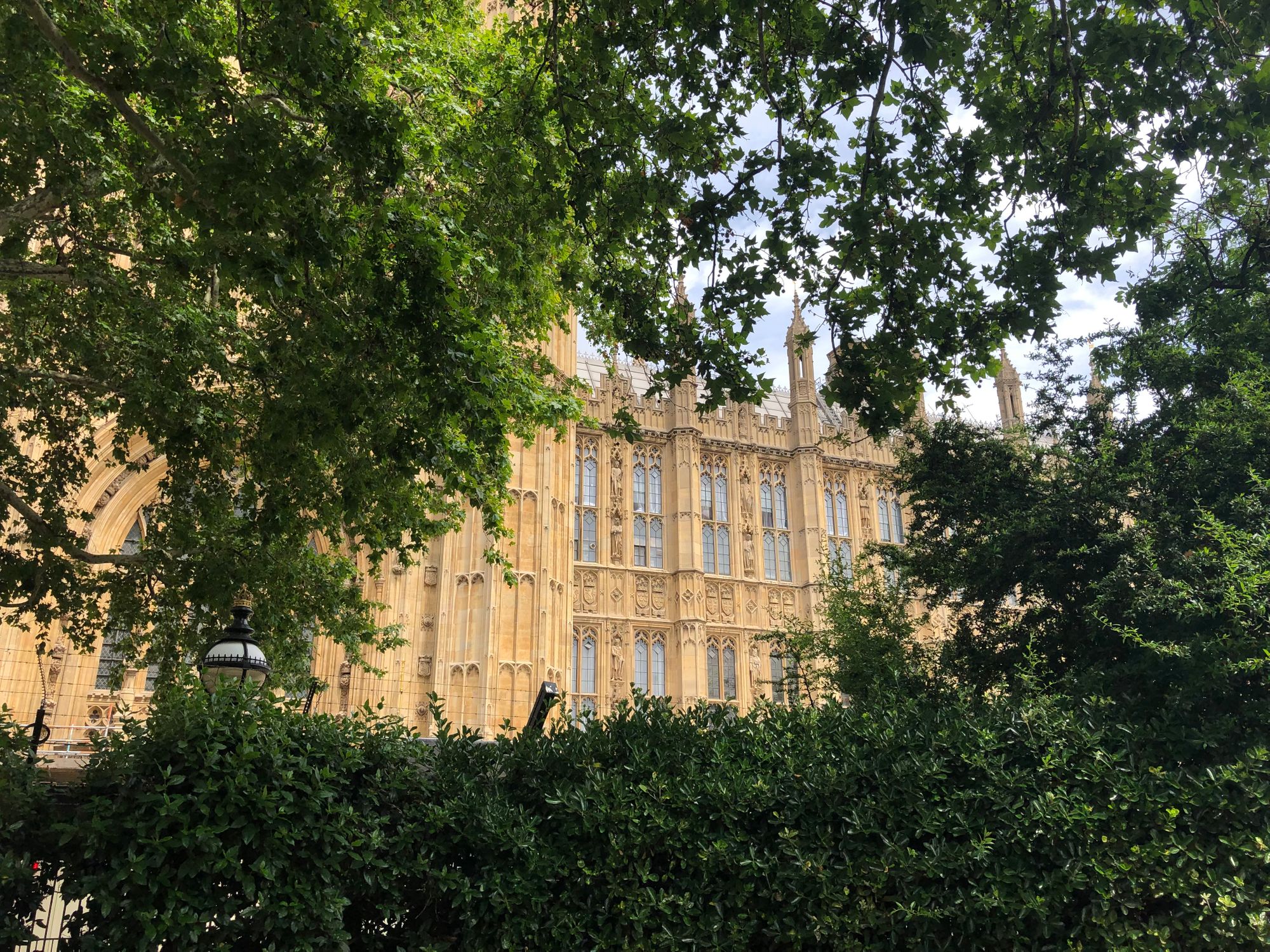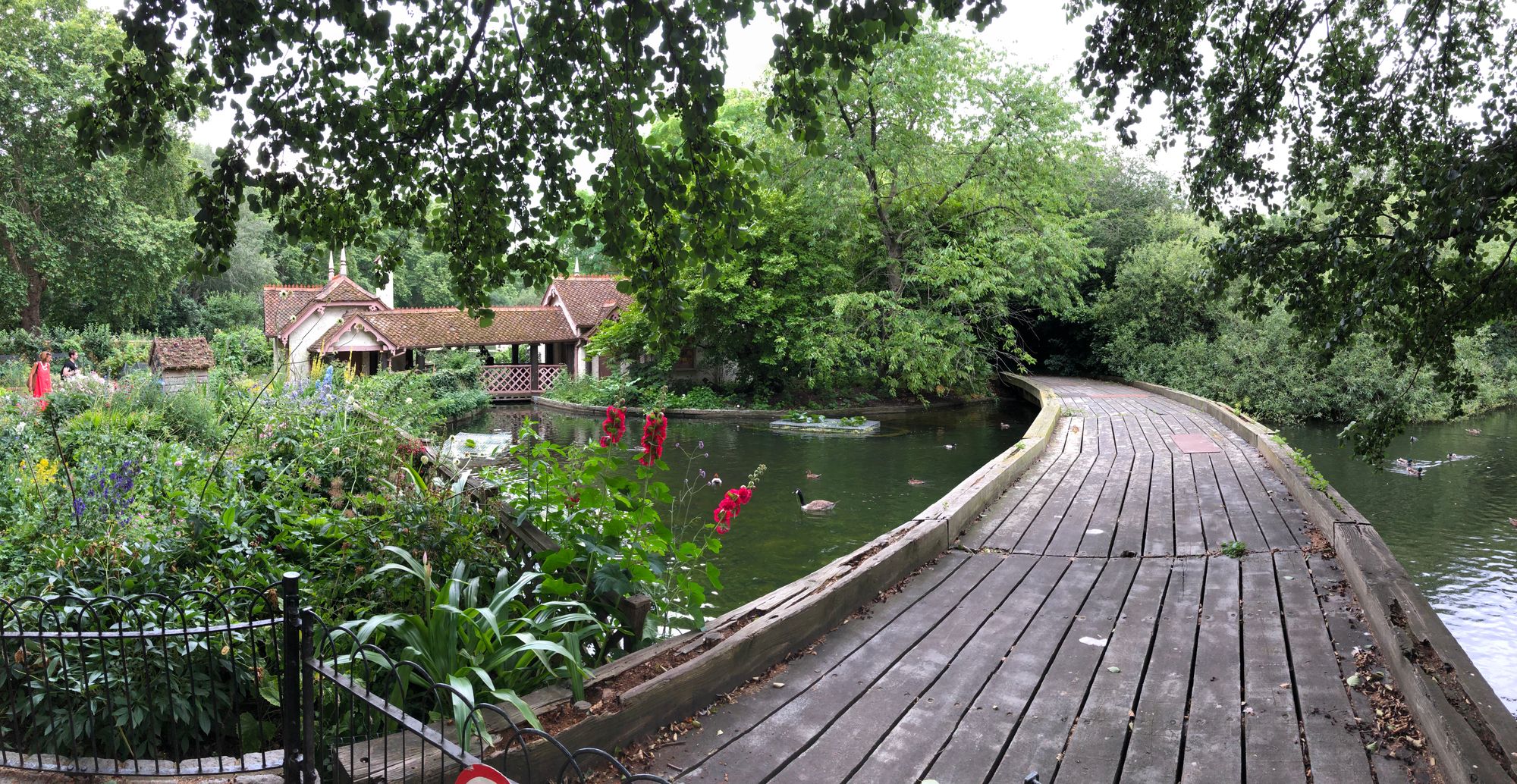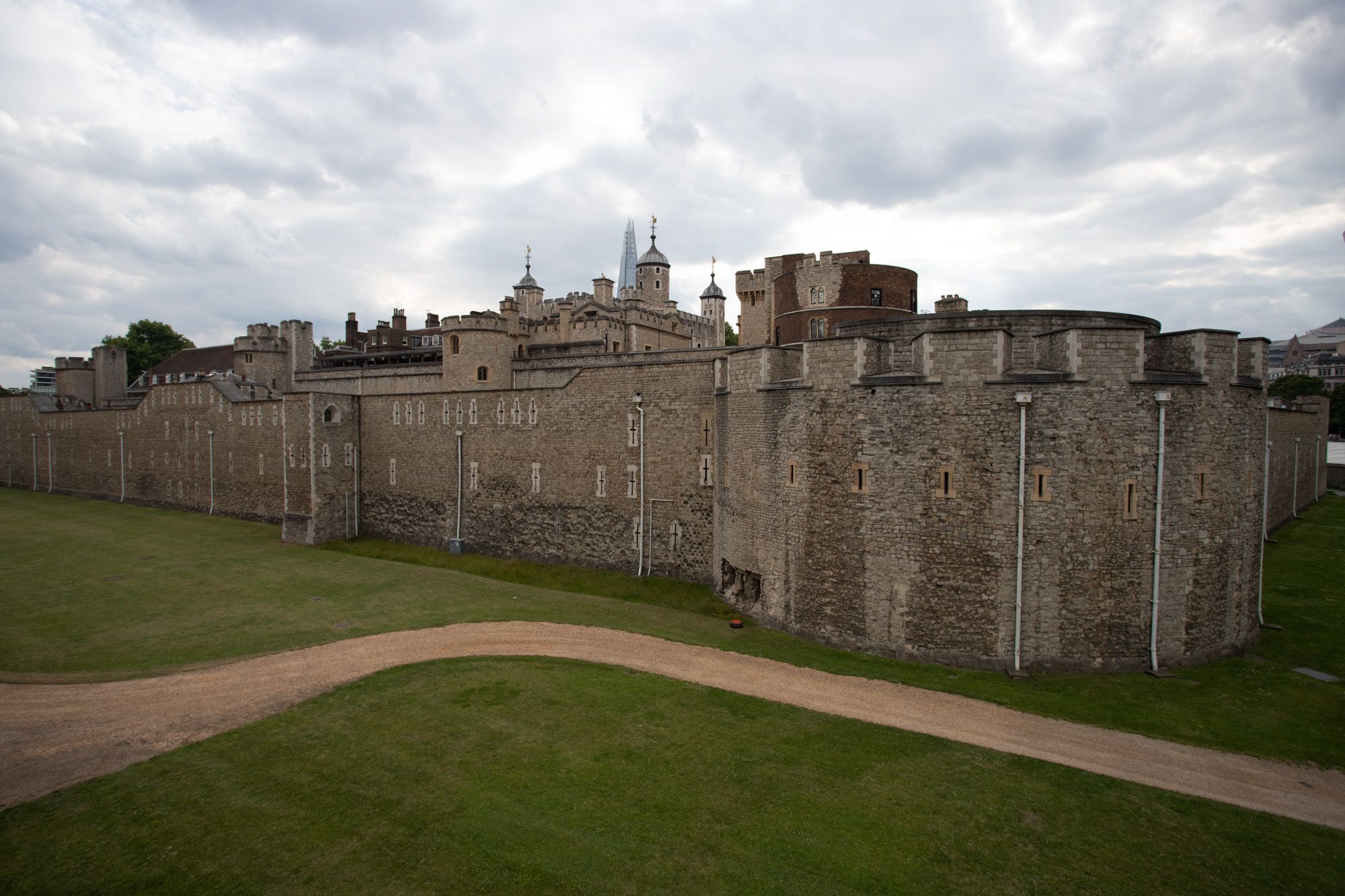 And my favourite... An 11th century building with 21st century robotic lawnmowers keeping things tidy.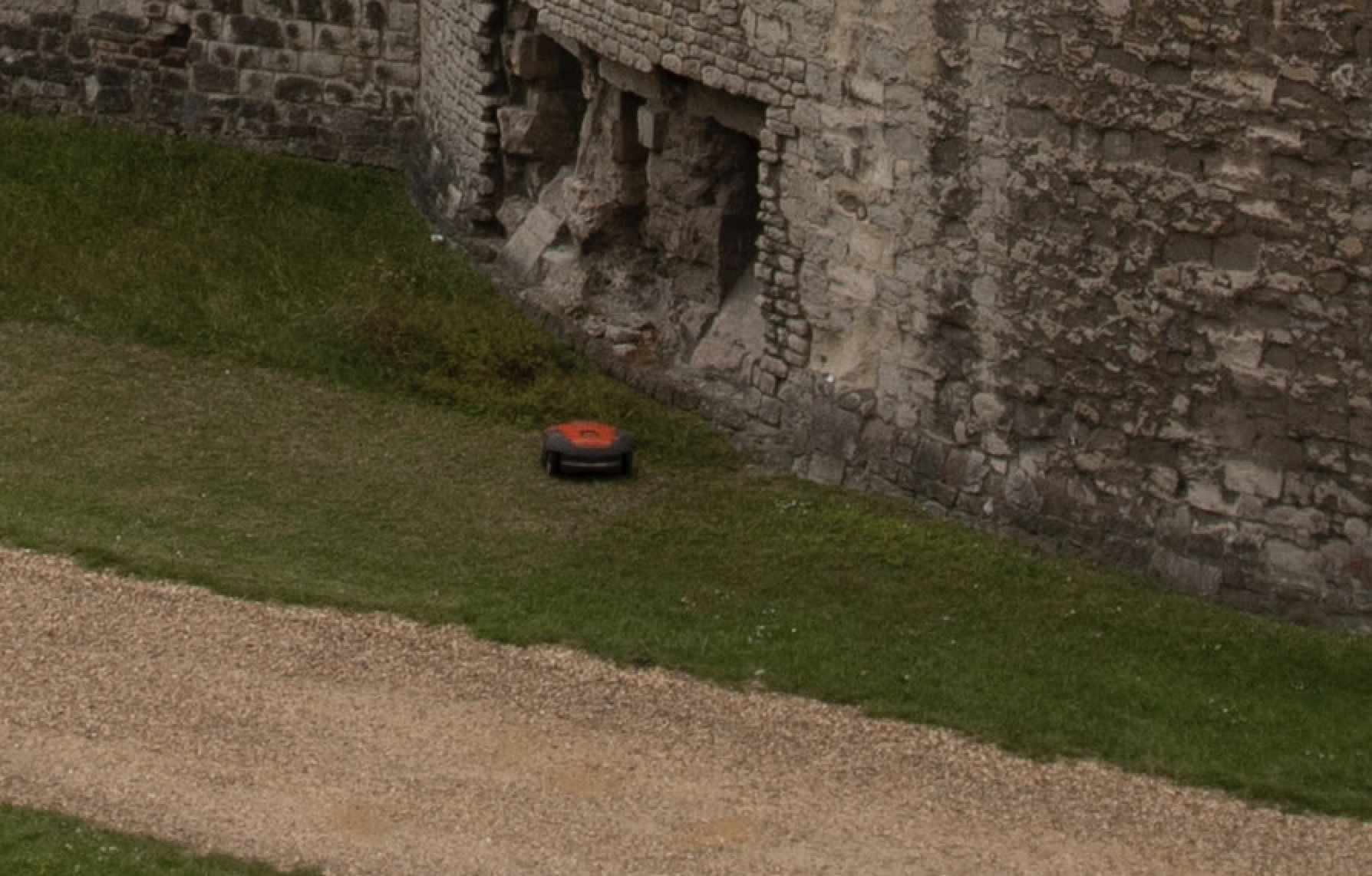 It's now 10pm and pretty wrecked. Need to start planning next few days before I activate my Eurail pass and head over to France.