Venice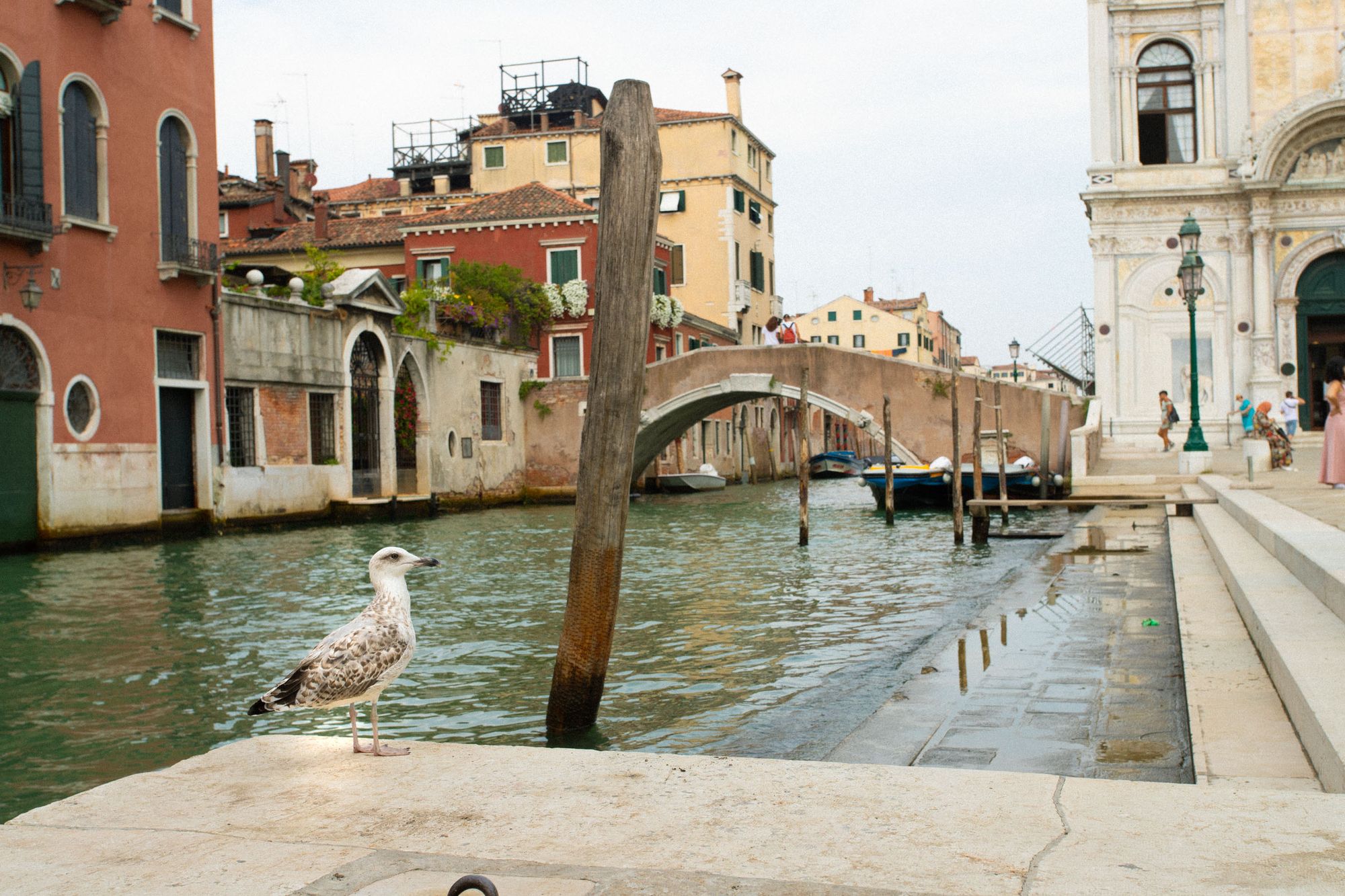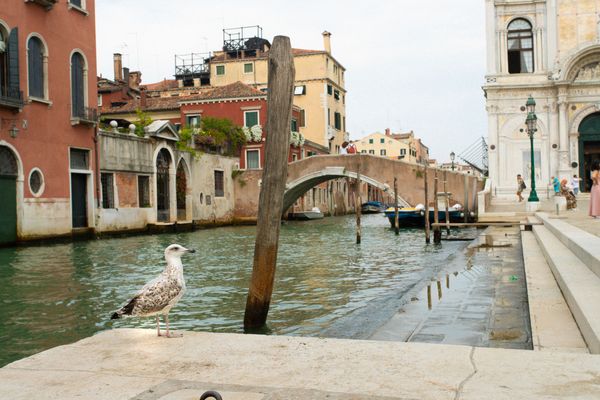 Getting on the train from Budapest to Vienna and using my skills luck in getting good seats without reservations I prevailed.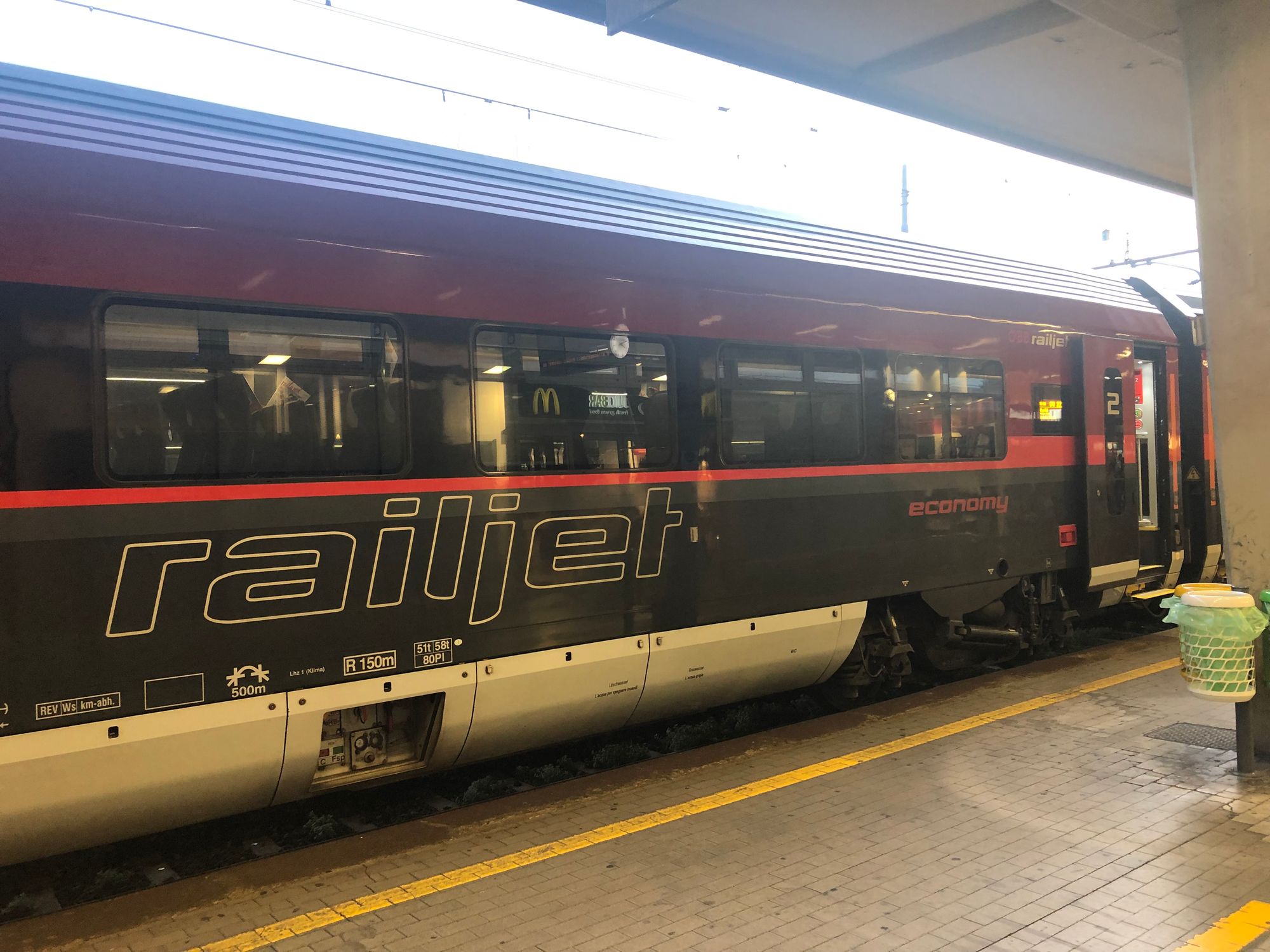 Austria was beautiful and I wish I had the time to explore more. I'd imagine it being quite extra-ordinary during winter.
As soon as I crossed the border, the train staff switched and the Italian conductor tried to charge me for another ticket after the first one was checked!
I think there is a visitor tax upon entry as well they charged on arrival.
The hostel I'm staying in is a mega structure that must sleep hundreds, or maybe a thousand people. Pretty worried its a going to disappointing like via Amsterdam was. Big hostels always tend to designed in a way that reinforces anti-social  behavior with enormous food courts on the ground floors with individual cafe tables where people aren't sitting close enough to have conversation.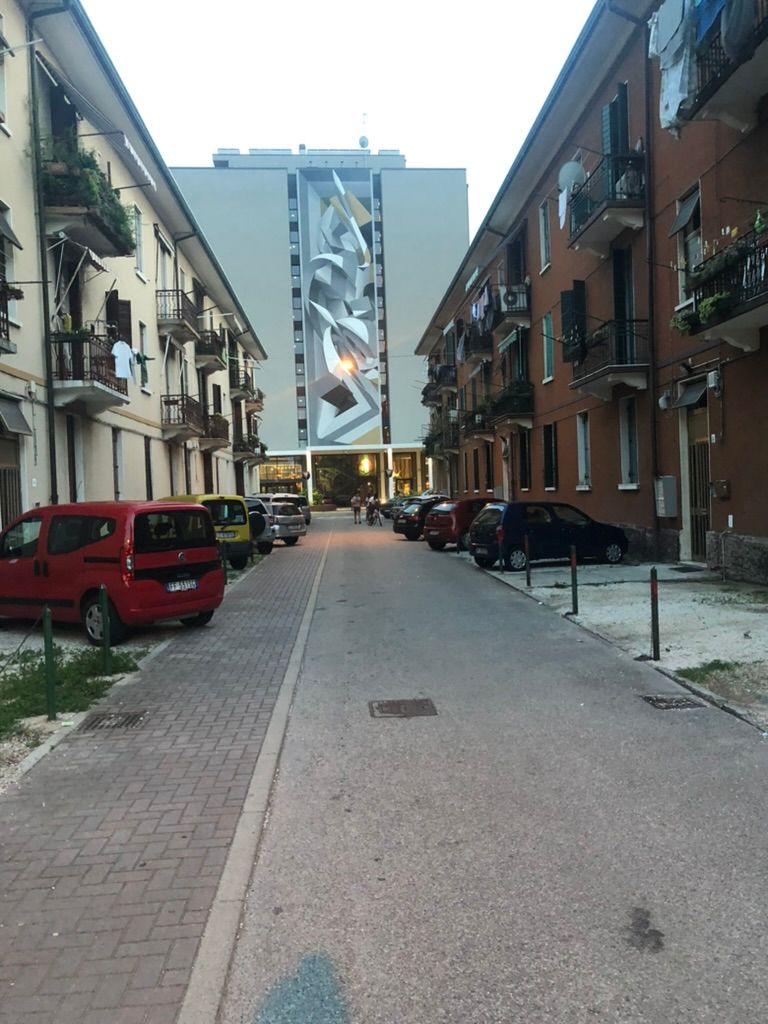 My first question will be: How many does this place sleep?
Actually it wasn't bad and I appreciated how normal it is to have sweet cakes for breakfast.